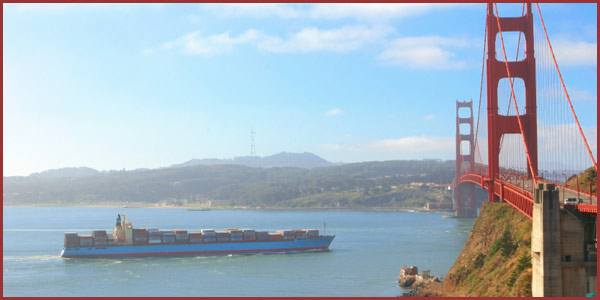 The best service you can get!!
Where else can you make one phone call to solve all you transportation needs? City Express is the only choice!
As one of our repeat customers said, "They make traveling a lot more fun and much easier." We will make your travel experience trouble-free!
Our dedicated, professional drivers and office staff have one thing in mind, You! We will do everything we can to make sure your comfortable, safe and on time!